Neptune Beach Physical Therapy
When people in Neptune Beach need physical therapy, they prefer our practitioners. Contact Direct Orthopedic Therapy today.
PHYSICAL THERAPY SERVICES OFFERED IN Neptune Beach, Florida
Physical therapy can be a necessity for active adults. Accidents can happen, no matter how hard you train or whether you are a professional athlete.
Direct Orthopedic Therapy provides many modalities for treatment. You'll get the best possible care from a Neptune Beach practitioner.
It is important to properly heal an injury.T his allows you to resume the activities that you love without further injury or limitations.
We provide hands-on healing for athletes of all ages and skill levels. Our professional physical therapy services can reduce injury downtime.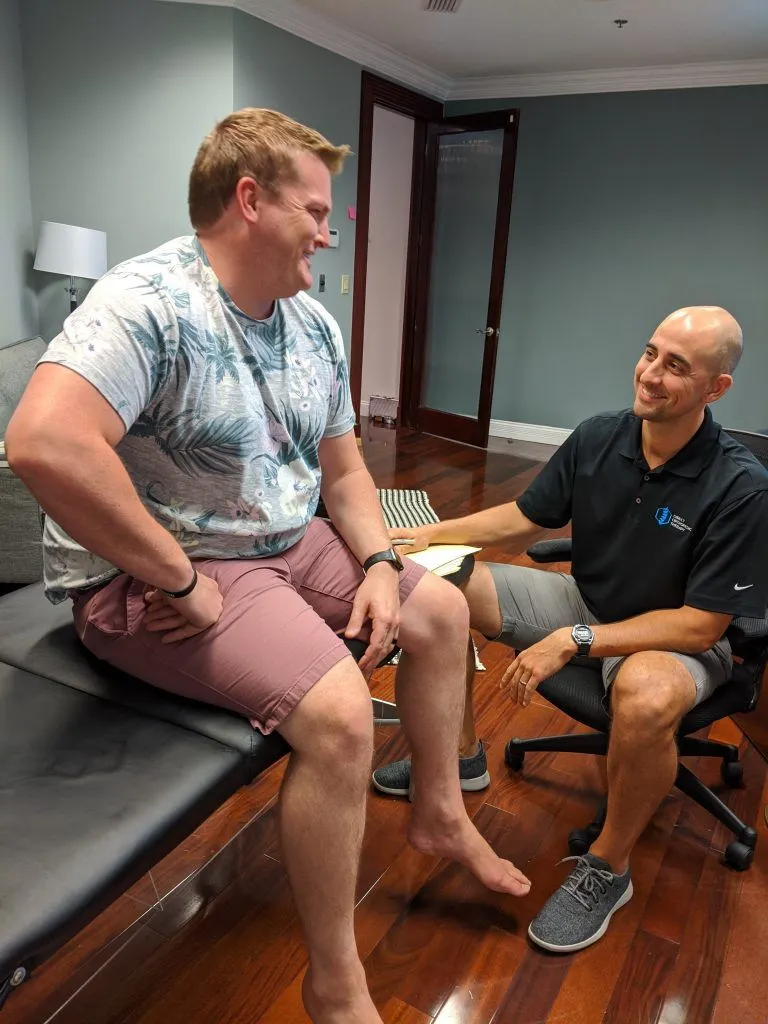 WHAT ARE PHYSICAL THERAPY TREATMENTS, AND DO I NEED THEM?
Patients don't realize how important it is for their bodies to function properly. Constant discomfort can result from misalignment of the spine, knees or joints.
Many people need assistance with injuries, accidents, and medical procedures. To restore movement, a physical therapist will focus on the root cause of the problem.
This process is more thorough than chiropractic medicine, and patients are involved. You will be required to perform specific movements and exercises in addition to hands-on healing.
Physical therapy can be a very effective treatment for many conditions. Contact us to find out if our services might be right for you.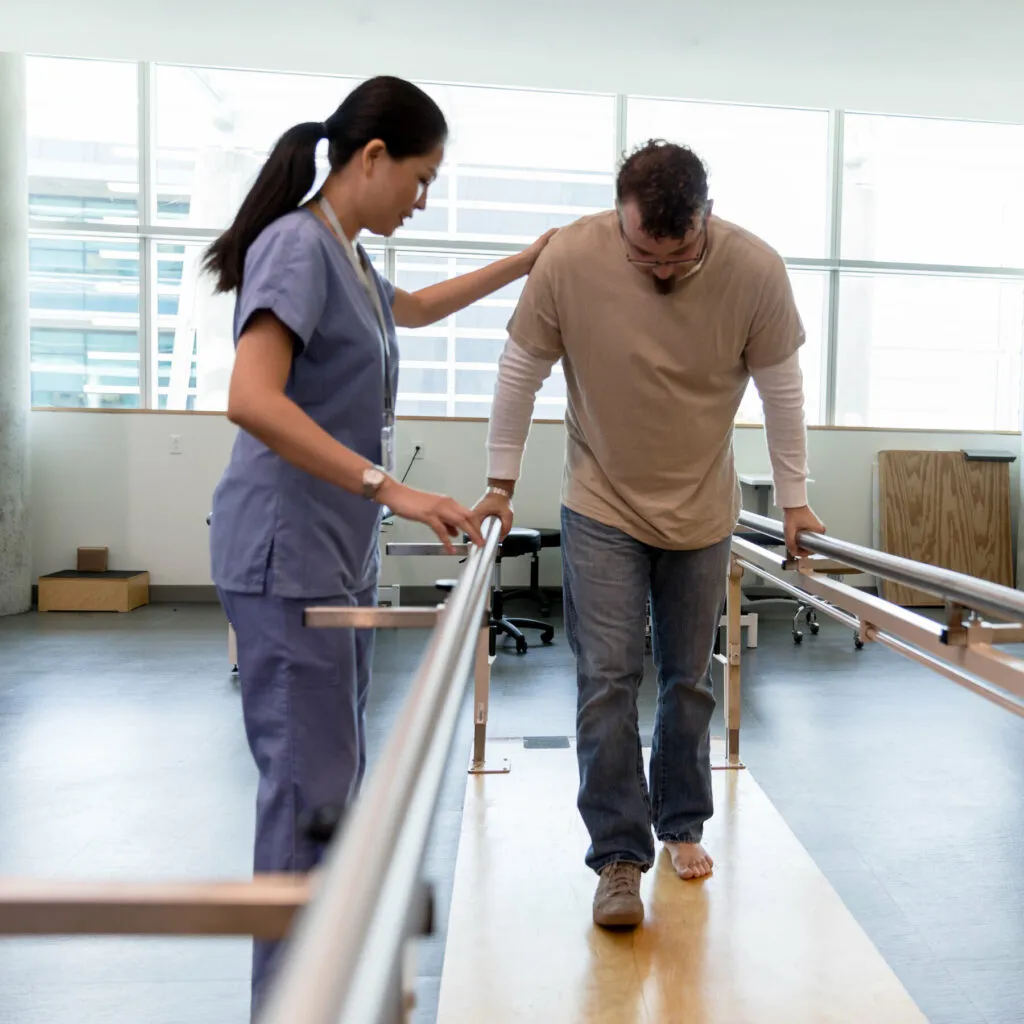 HOW DOES PHYSICAL THERAPY WORK?
Physical therapy is a form of rehabilitation medicine that treats injuries. Our patients are encouraged to exercise their muscles and restore their flexibility.
There are many options available depending on the injury. Physical therapy is preferred by many people because it focuses on natural healing and less on prescribed medication.
To ease pain and tear tissue, we use heat, cold and hands-on techniques. Our techniques can be applied to any part of your body, which is the best thing about them.
We can help you wherever there is pain or motion reduction. Call us today to book a consultation with one of our physical therapists.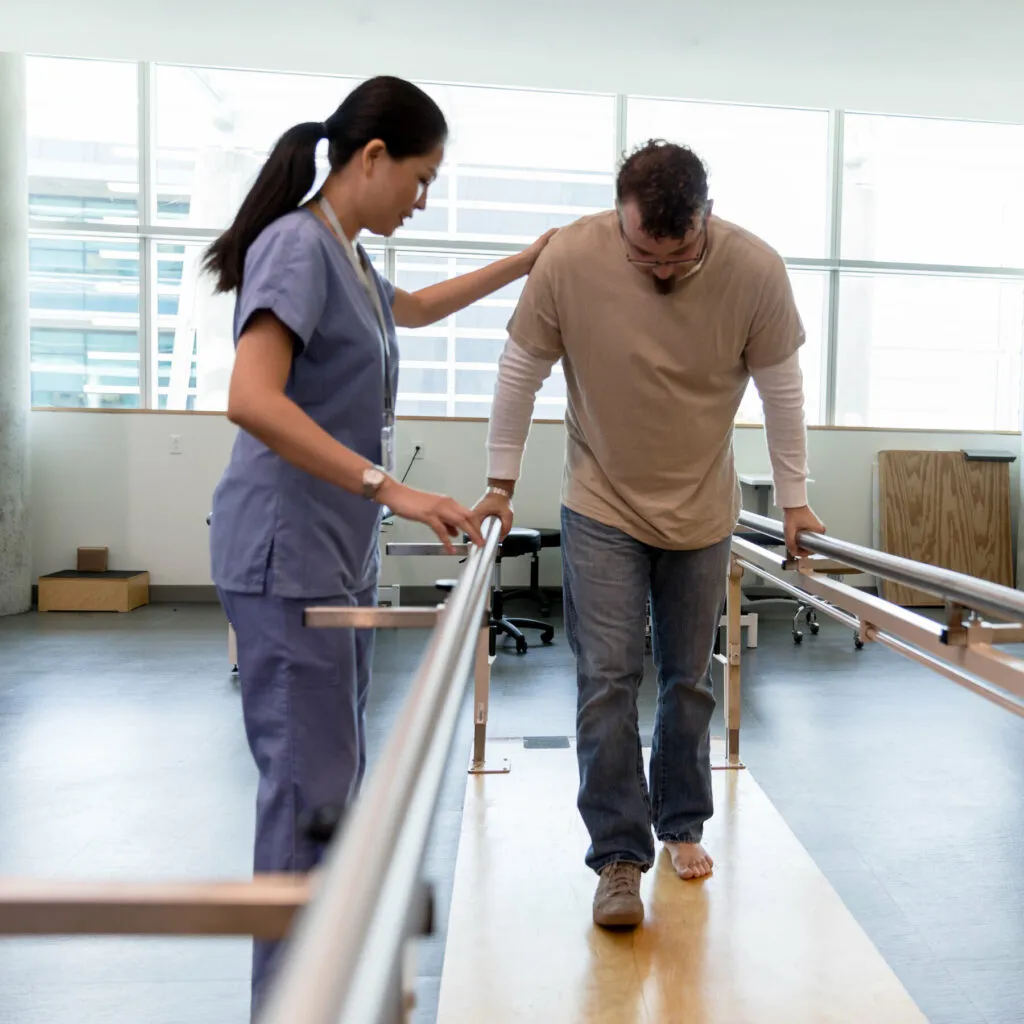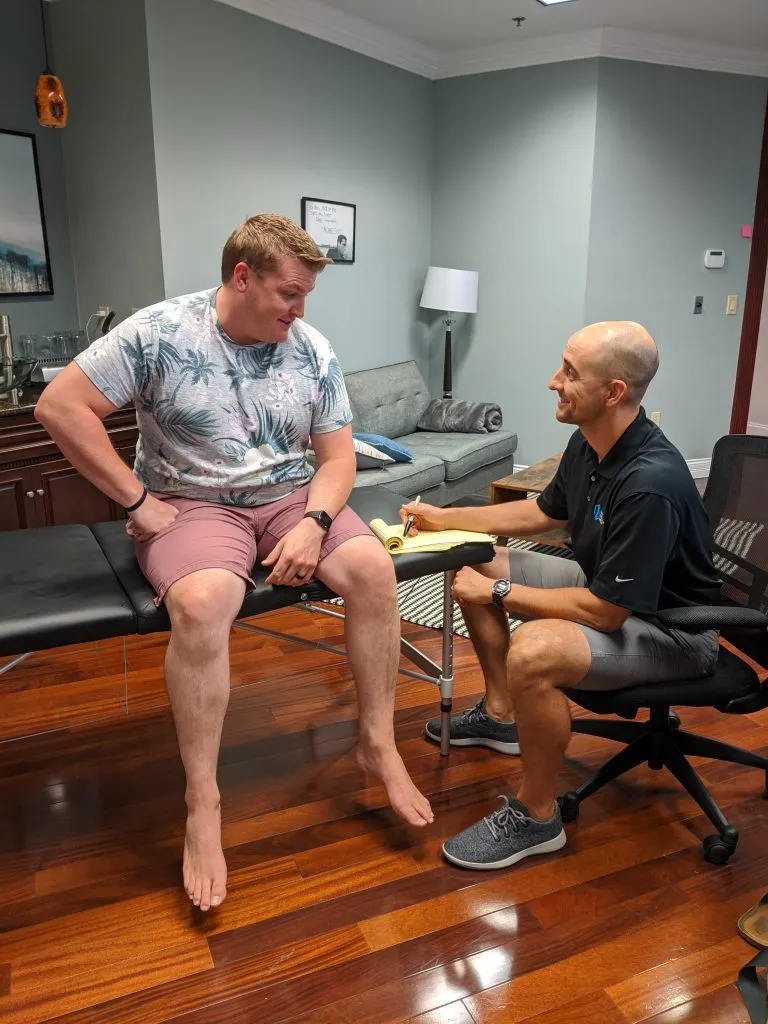 WHY CHOOSE US FOR PHYSICAL THERAPY?
Our office is located at the corner of 3rd St and 6th Ave, and we are available to come to you so no matter where you are in Neptune Beach, we're conveniently nearby.
We understand that you have many options for physical therapy treatments. However, not all of them offer our level of care or our variety of modalities.
Dr. Jonson Yousefzadeh and his team are passionate about helping you heal with physical therapy. We know how vital it is to reduce your recovery time with targeted care instead of surgery.
No matter what type of injury you have or your level of pain, we can treat it. Contact our office now to schedule our therapists for your personalized healing program.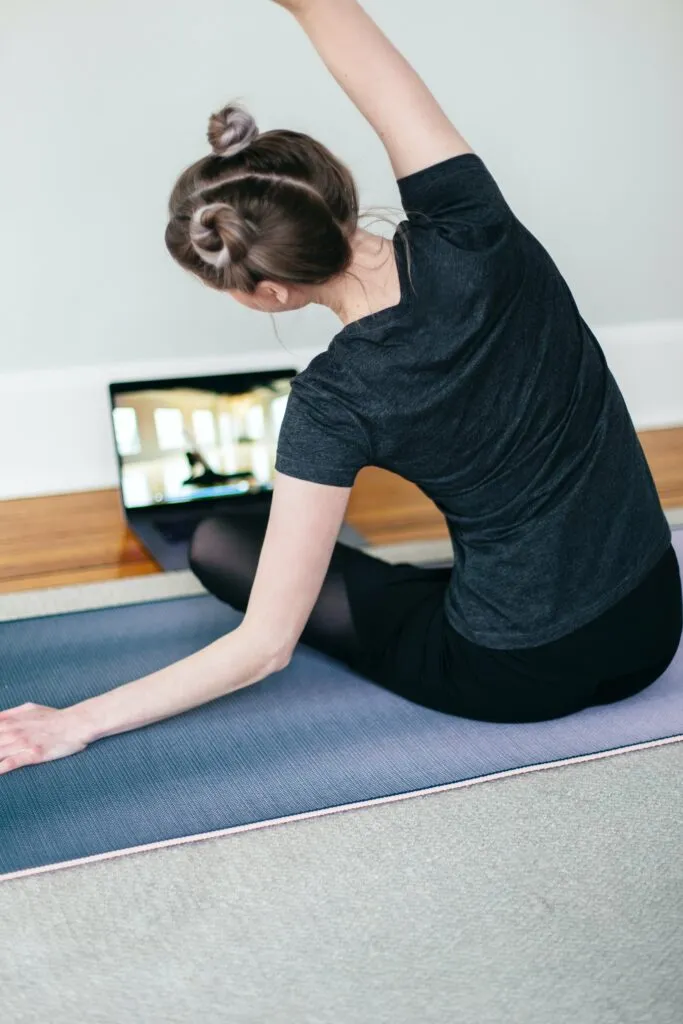 WHO NEEDS PHYSICAL THERAPY IN Neptune Beach?
One of the best traits of physical therapy treatments is its accessibility. We treat athletes from all backgrounds, sports, as well as nonathletes.
These techniques are perfect for anyone who is suffering from pain, discomfort, or injuries. We can relieve your pain, no matter what the cause.
We are able to provide physical therapy to patients for many reasons. To treat many conditions such as:
Sports-Related Injuries

Post-Surgery Recovery

Women's Health

Neurological Conditions

Chronic Pain

Carpal Tunnel Syndrome

Arthritic Pain

Cardiopulmonary Conditions

Accident Recovery

And other physical therapy needs
We can help you, no matter what your age or current health status. We can help you determine if physical therapy is right for your needs.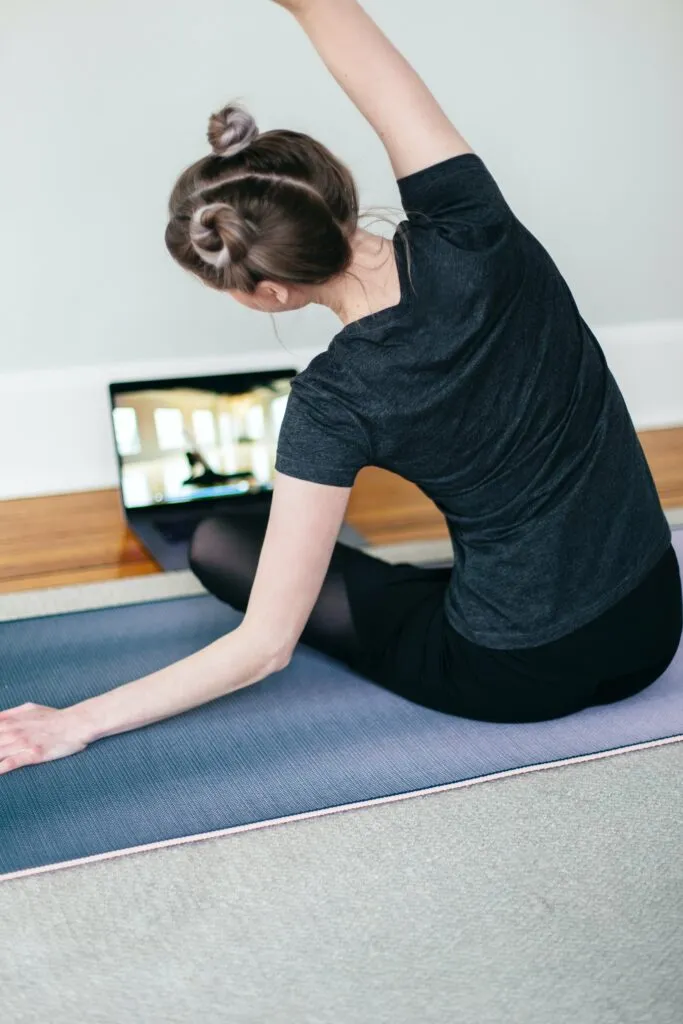 The Best Physical Therapy Practitioner in Neptune Beach
Many patients have found physical therapy to be a great way to reach their full potential. The best part is that we can limit the number of prescription medications required. We have a wide range of healing methods that can be used for all types of patients. Choose the therapists at Direct Orthopedic Therapy for sports injuries and treatments.