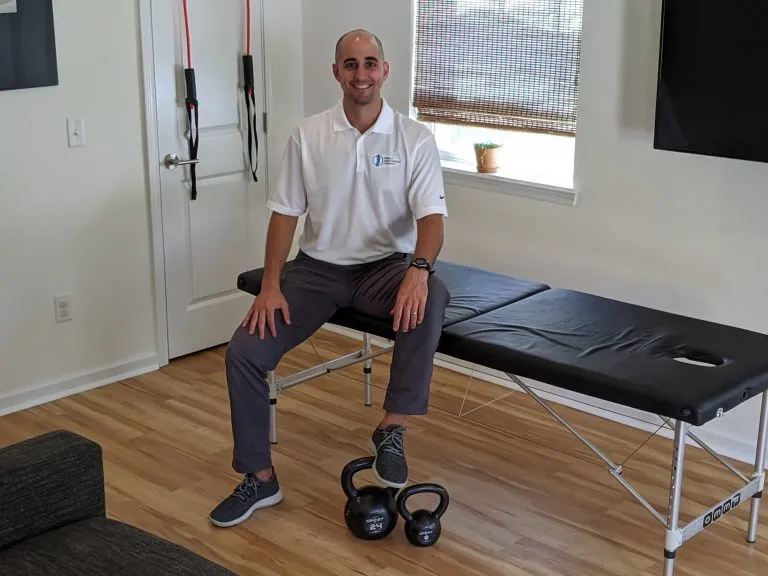 Dr. Yousefzadeh is a native of Northeast Florida who received his education and competed in collegiate athletics at the University of North Florida. He has always been passionate about the human body, training and performance.
This initially drove his own athletic career, and later grew into a professional calling as became a Doctor of Physical Therapy. He went on to complete post graduate training, becoming certified in orthopedic manual therapy. Outside of the traditional physical therapy realm, Jonson has also shaped his practice by learning from other disciplines including strength and conditioning, calisthenics, martial arts and yoga. 
Following over 10 years of practice in orthopedic and sports medicine physical therapy, Jonson recognized the need for more individualized and comprehensive physical therapy services.  
Direct Orthopedic Therapy was born with the mission to serve the patient first and help them on the journey to getting out of pain, restoring balance & durability in their body and living an active life.
Jonson currently lives in Ponte Vedra Beach with his wife and daughter. In his free time, he enjoys playing basketball, traveling, going to the beach and being in nature.