Chelsea Belanger PT, DPT, Physical Therapist
I was born and raised in Jacksonville, FL. I graduated from Bartram Trail High School in 2012. Afterward, I accepted a college cheerleading scholarship and moved out to Texas, where I graduated from Sam Houston State University. After winning 3 collegiate national championships, an injury ended my cheerleading career. I am grateful for that injury, because it led me to find a new passion, Physical Therapy. I went on to graduate from the University of St. Augustine in health sciences in 2020.
The belief that everyone deserves quality care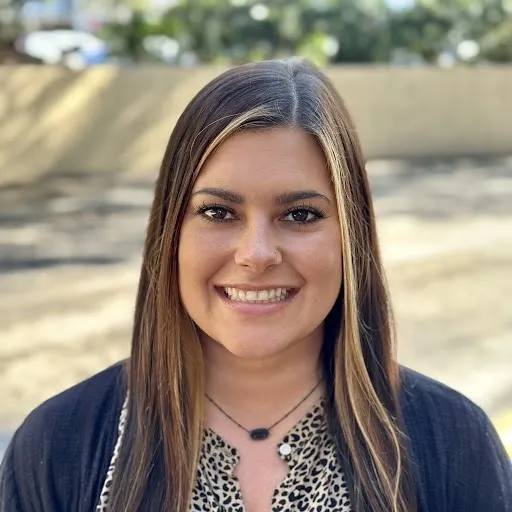 "Everything happens for a reason"
I am a doctor of Physical Therapy that specializes in treating orthopedic conditions and musculoskeletal dysfunction. My desire is to educate patients that pain is not normal and that a physical therapist can help.
What is Chelsea's favorite guilty pleasure?
Sweets and Deserts
In my free time, I enjoy line dancing, working out, and taking my pup to play at dog parks