Breanna (Bre) Decker PTA, Patient Care Coordinator
I grew up in a small town outside of Baltimore, MD where I gained valuable experience in administrative roles while attending community college part-time. My interest in health and wellness stemmed from a class I completed there with a focus on fitness and self-care. I relocated to Jacksonville, FL in 2017 to be closer to family (and sunshine!) where I began pursuing my career as a Physical Therapist Assistant. I graduated from Keiser University in 2020 and began applying my skills as both a PTA and in clinical administration. By understanding both sides of a clinic, I am able to ensure administrative processes are aligned with the best care and experience of the patient so they can focus on healing. I began my administrative career 20 years ago in industries such as real estate, accounting, and healthcare. I was driven to pursue a career in physical therapy following a lower back injury that disrupted my fitness goals and participation in social events. The experience I had as a patient under the care of knowledgeable and compassionate clinicians was integral in improving my quality of life. I decided I wanted to share that experience with others, so I enrolled in school and became a Physical Therapist Assistant in 2021.
Persistence, Patience, and Kindness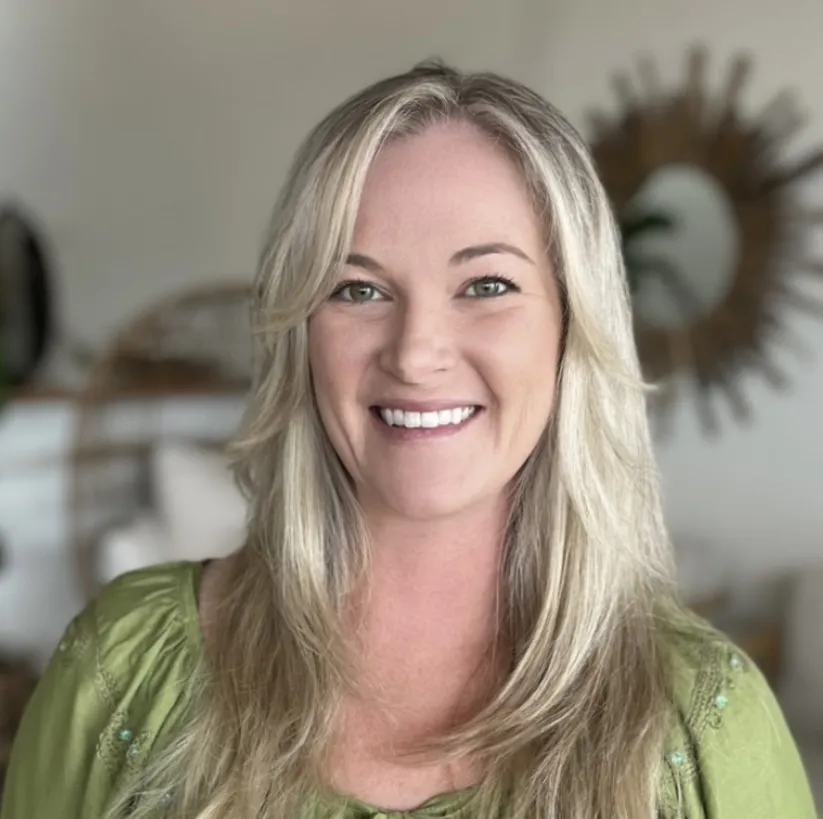 "It's your outlook on life that counts. If you take yourself lightly and don't take yourself too seriously, pretty soon you can find the humor in our everyday lives. And sometimes it can be a lifesaver" – Betty White
The healthcare industry involves many elements that can make a patient feel like a number instead of a person. I strive to be an advocate for patients by guiding them through the process and addressing their concerns directly or by communicating with other providers to remove the burden from the patient. I believe it is important for a patient to be heard and provided with personalized care so they can return to the hobbies and activities that are important in their life.
What's Bre Reading, Listening To, or Watching?
The Realm of the Elderlings (Book Series)

The Kingkiller Chronicles (Book Series)

Charlotte's Web (Book)
What is Bre's favorite guilty pleasure?
Peanut butter straight off a spoon!
In my free time, I enjoy relaxing with a good movie, TV show, or book. I love character-driven stories and can watch or read the same stories many times because it feels like visiting old friends. I also enjoy going out with friends and attending many events around the city.